Chanya Lodge is located in Moshi with Kilimanjaro International Airport  36 km away. The lodge has a family heritage and history since the year of its establishment 1988. The roots of the lodge have positively evolved throughout the years with the involvement of three different generations . At Chanya Lodge you will find a communal sauna, a garden and a bar.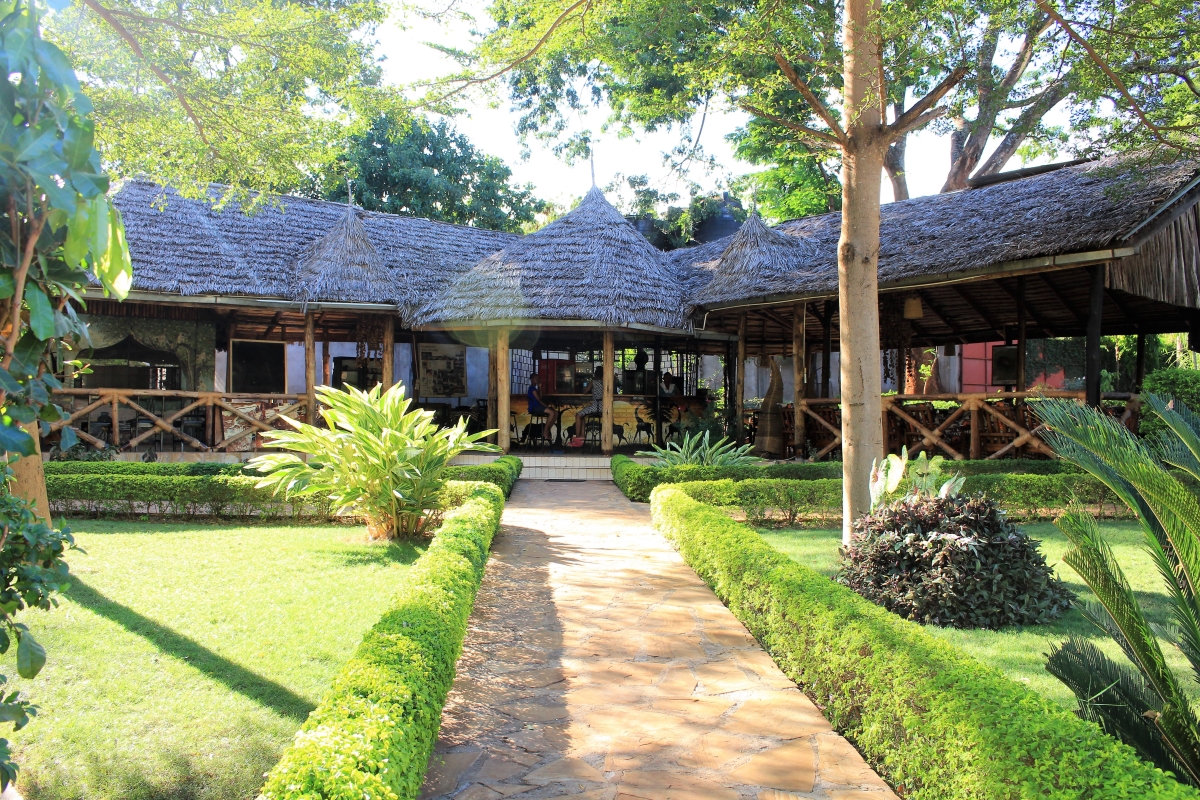 Accommodation and Meals:
Chanya Lodge  comprises of 32 fully furnished cosy rooms with a mixture of singles, doubles, twins and triples, in a semi-bungalow style setting. The theme of "Tanzanian culture" penetrates throughout the accommodation, where each guest can experience a hot rain shower in the en-suite bathrooms; or stay-in, relax and put their feet up on our African wooden beds. A veranda extends from every room, providing a personal seating area for the guests to rejuvenate with nature's fresh air.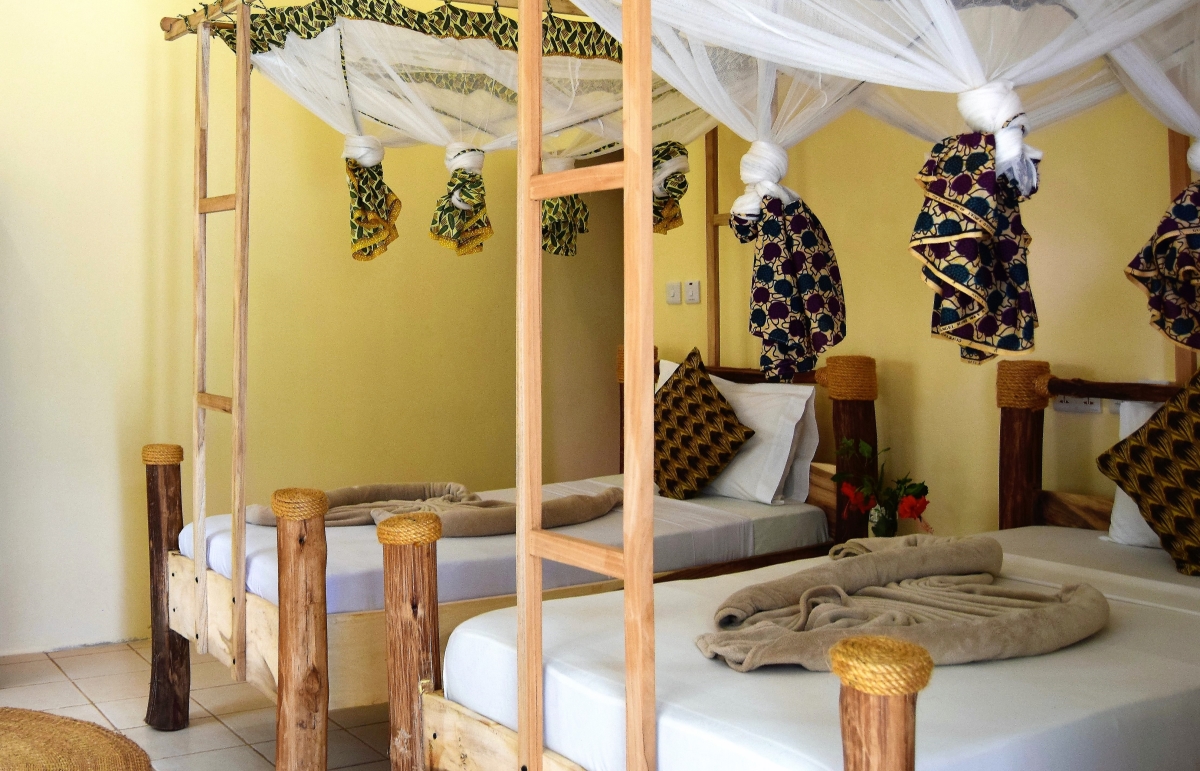 The restaurant at Chanya Lodge specializes in authentic Indian cuisine and meals are freshly prepared using natural ingredients; no food is precooked and stored .  Overnight guests can enjoy a Set Menu specially prepared for them ranging from continental to Indian and Tanzanian dishes.  Restaurant timings: Daily: 7:00am – 10:00pm
---
Social Share