Deloraine House was built in the 1920's by Lord Francis Scott, a prominent early settler.  Deloraine has to be one of the grandest examples of colonial architecture in the country, and is a unique hosted property with half of Kenya's history bottled up in it.  The farm is set on the lower slopes of Londiani Mountain, which is a forest and bamboo shrouded extinct volcano, on the western edge of the Great Rift Valley.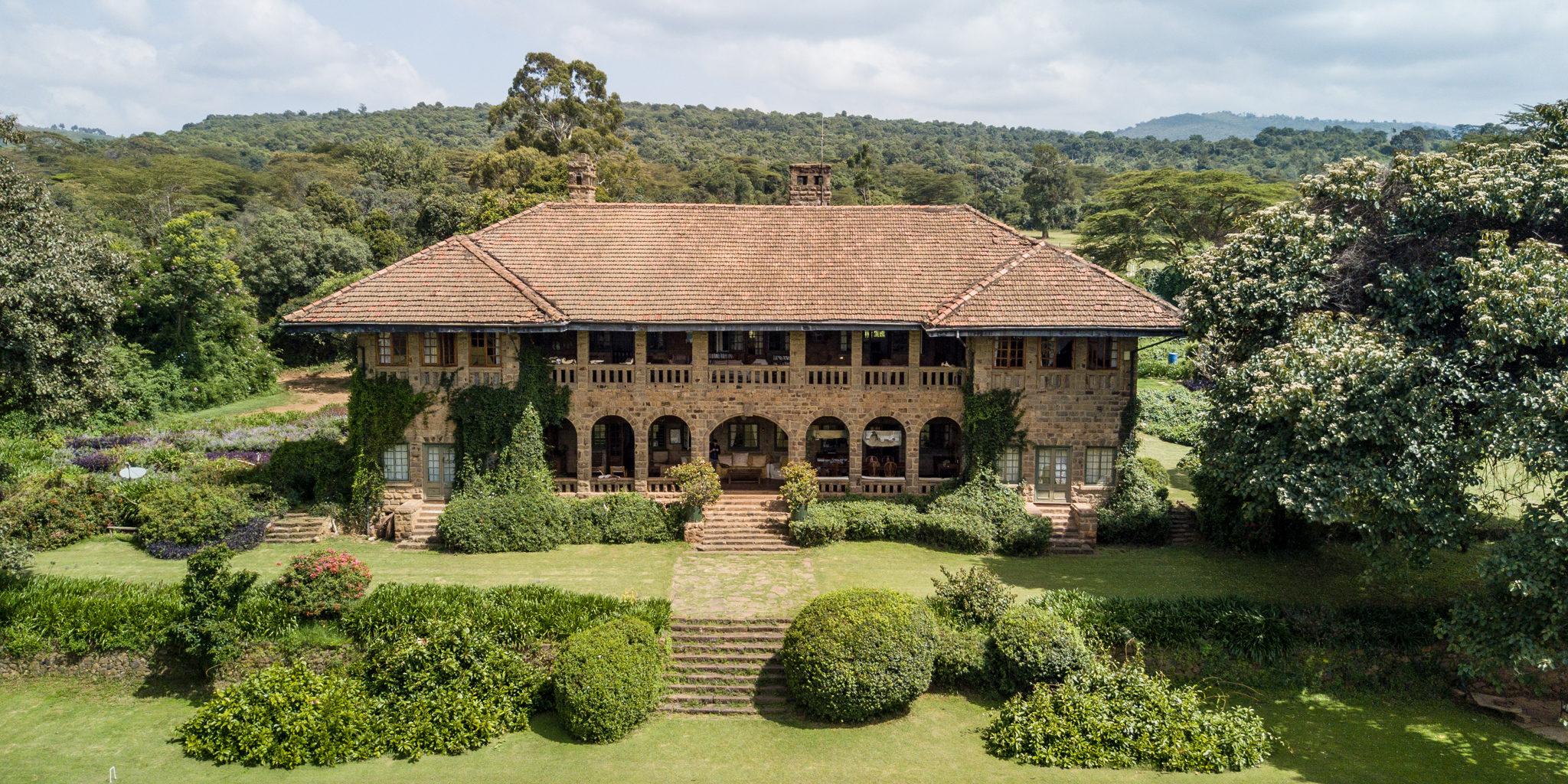 Deloraine house  has not been extensively renovated or developed with new buildings in the way that many similar colonial homes-turned-hotels in Kenya and elsewhere in Africa have. The lodge is managed by its current owners, and guests stay in the original household, sharing the living areas and dining room with their hosts.  The location is superb, with the main buildings perched on the slopes of Mt Londiani from where they enjoy impressive views of the Great Rift Valley. Deloraine House is within driving distance of Lake Nakuru National Park (1 hour).
Accommodation and Meals
The beautiful main house has a large dining room, drawing room, hall and veranda.  There are 3 large double rooms with their own bathrooms and 2 extra rooms for families with shared bathrooms. There are also 3 double rooms with their own bathrooms in the cottage adjacent to the house. All meals are taken in the dining room, on the veranda, or by the swimming pool, and guests become part of the family atmosphere. Deloraine House provides five en-suite guest rooms; three on the upper floor and two on the ground floor. All of the rooms are beautifully furnished, and each in a unique style. The upper floor bedrooms have balconies overlooking the garden and lawn.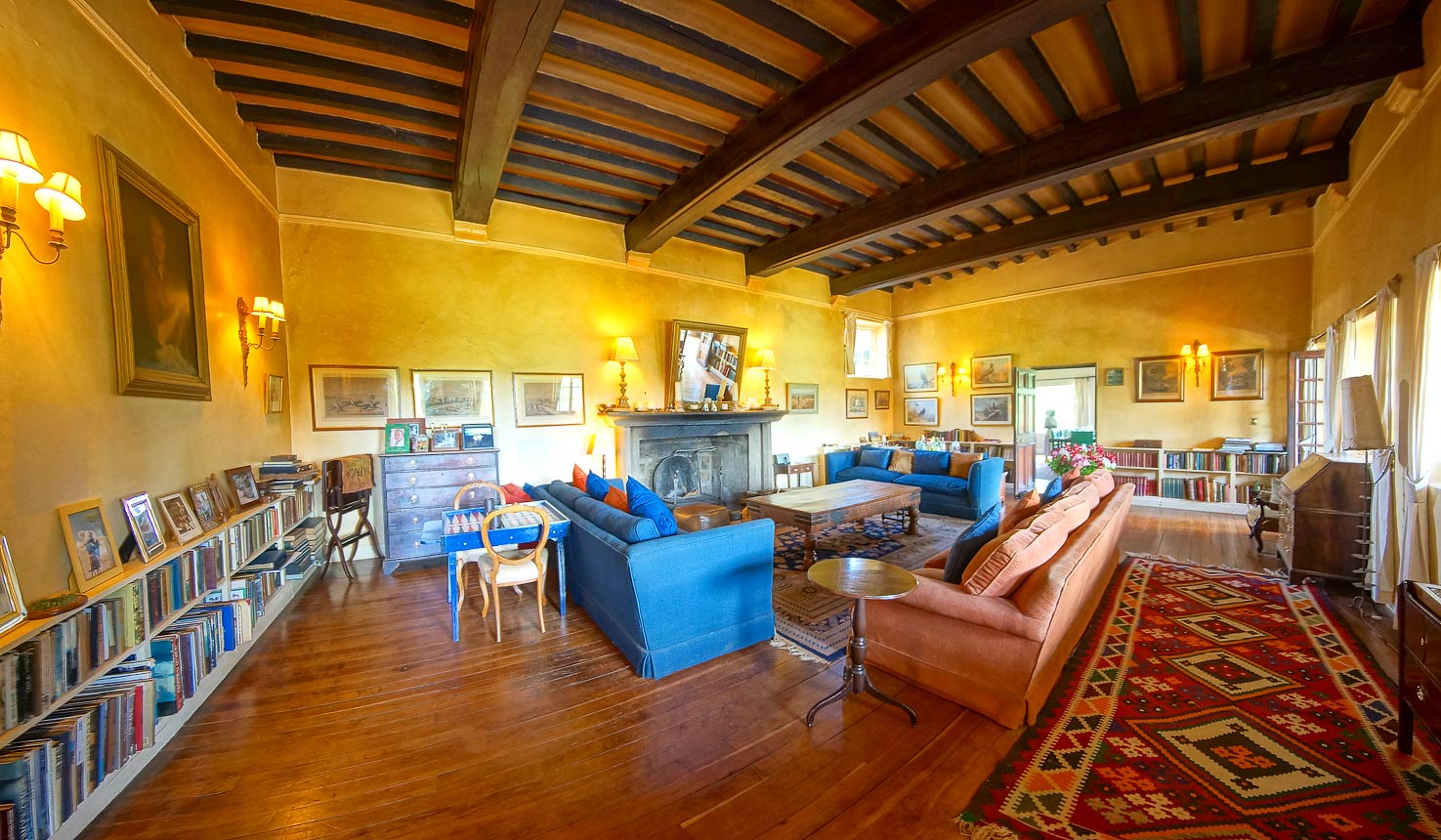 Highlights Deloraine House 
LAKE NAKURU – Just 45 minutes from Lake Nakuru National Park, famous for its flamingo and rhino populations.
HISTORY- A grand example of colonial architecture and visited by many British Royalty.
RIDING & POLO – with over 60 horses based at Deloraine, mountain riding, cross country jumping and a full size polo pitch, this is an equestrian's heaven!
Activities at  Deloraine House 
Horse riding – hacking, cross country & polo, Swimming pool, Tennis court, Croquet lawn, Day trips to Lake Nakuru, Lake Bogoria and/or Lake Baringo, Extensive mature gardens to relax in
---
Social Share