Experience peace and quiet as you take in fresh air from  Rudi Hotel serenity, convenient location in Karen near the Karen Country Club and also the renowned Karen Blixen Museum. Hotel Rudi's is  about 45 minutes away from the city centre  and there's plenty for you to do, "just like you would when at home." Karen shopping centre is 10 minutes away whereby you could visit local shops and fast-food restaurants, as well as major banks and business centers. Hotel Rudi is a 6-minute drive away from Galleria Mall and in close proximity to Karen South School.
Accommodation and Meals
Hotel Rudi has a restaurant serves authentic Swiss and International cuisine in a casual Karen setting.  Our carefully crafted menu, extensive wine selection, impeccable service, and elegant, yet cozy atmosphere brings the best of Switzerland to your dining experience. The menu is based on the freshest ingredients available, yet we make sure to offer the favorites that our patrons have been enjoying for years.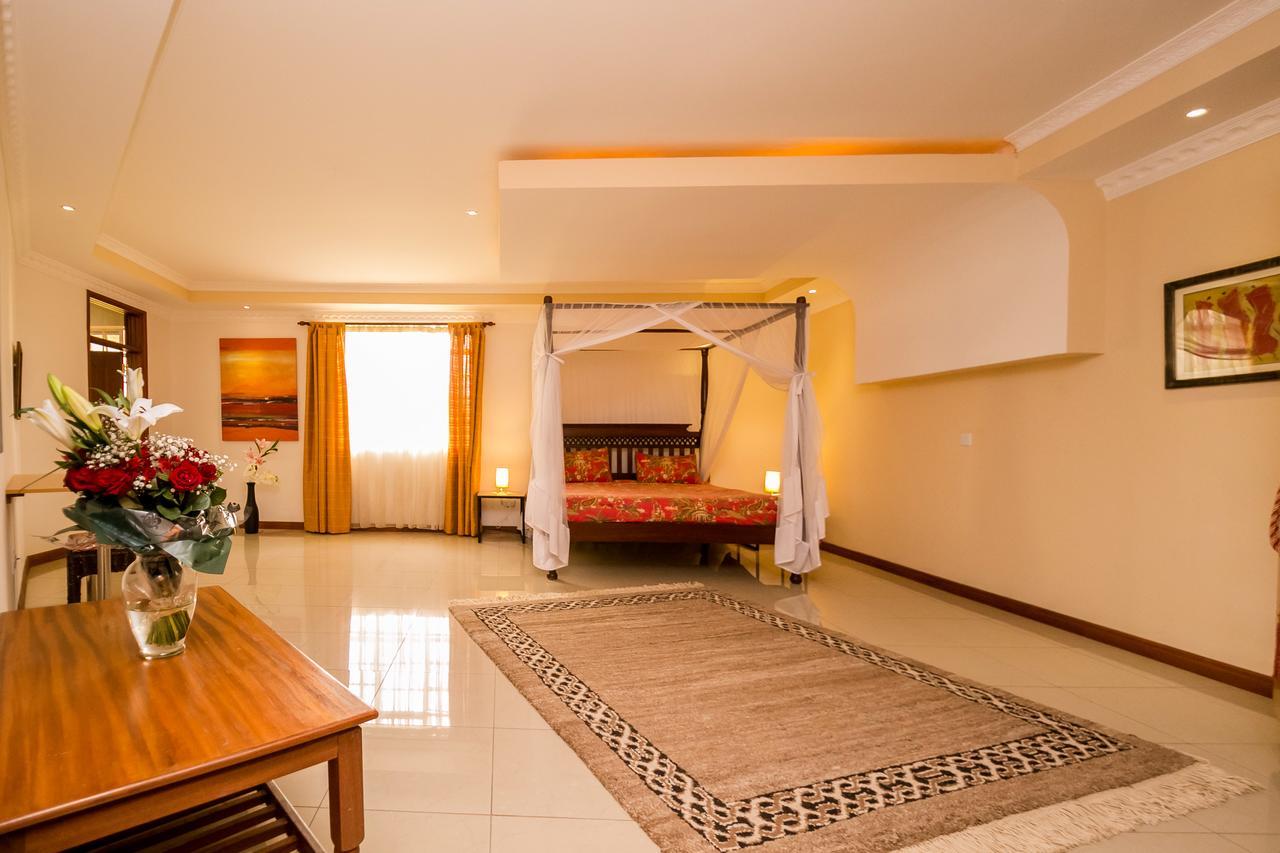 Hotel Rudi  has two options under Rudi's Dining, Rudis Al-fresco and Sundowner Bar & Grill.
Sundowner Bar & Grill; this is a laid back garden spot that oozes an oasis of serenity, enjoy beautiful African sunset as you sip a Sundowner hosted by Ruth & Rudi and later indulge sumptuous roasts from the grill.
Hotel Rudi offers facilities of the high standards for conferences and board meetings. The conference room seats a maximum of 100 people and is air conditioned for your convenience.
Social Share