Situated on the foothills of Mount Kilimanjaro, Parkview Inn offers unmatched levels of quality and comfort. With a prime location in central Moshi, there is no better place to prepare yourself to climb Kilimanjaro, relax after a rugged safari or assemble for a conference. Situated opposite the Uhuru Park in Moshi, Parkview Inn offers views of Mount Kilimanjaro from its roof top. The hotel has a terrace with outdoor pool and is 5 minutes walk away from Moshi Bus Station.  The Kilimanjaro International Airport is 31 km away from the hotel.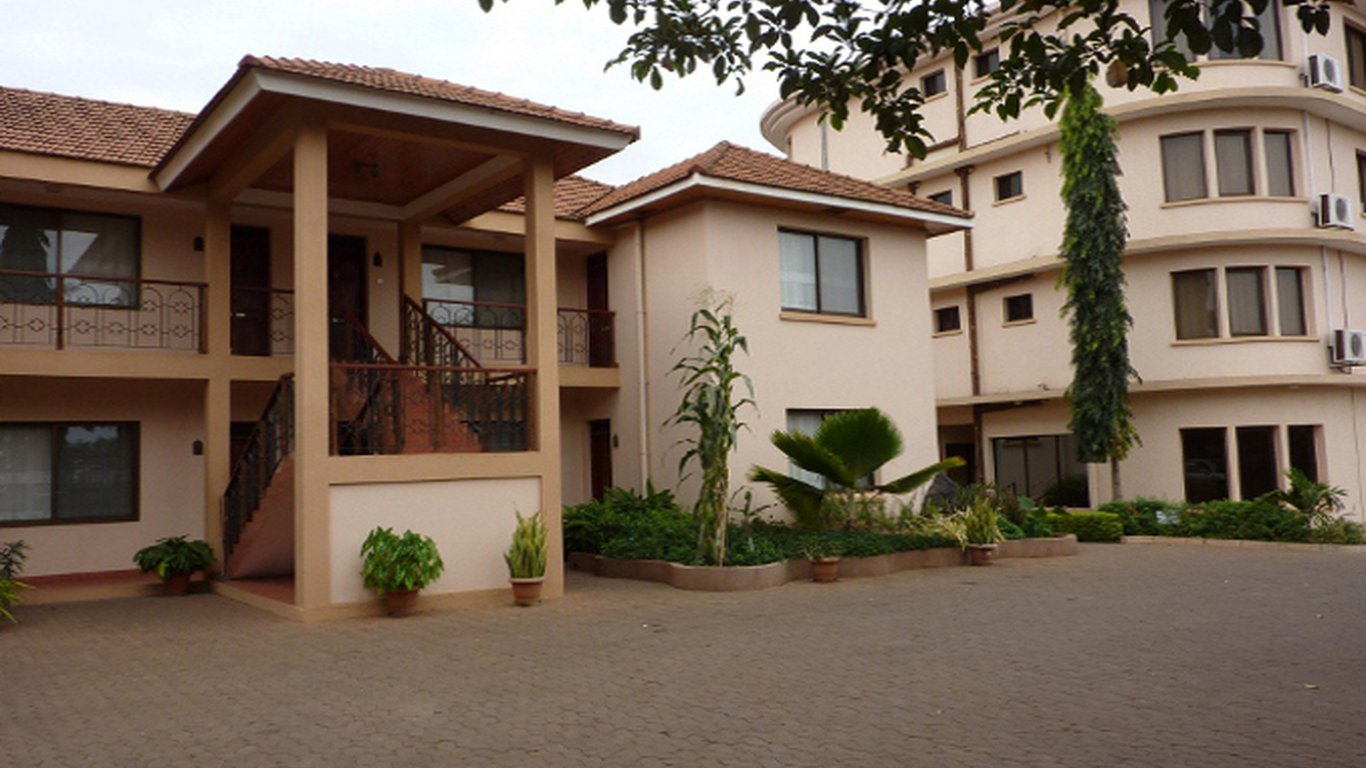 Accommodation and Meals
Specifically designed to meet the needs of both business and leisure travelers, Parkview Inn offers rooms that combine luxury, comfort and convenience. The rooms are spacious and well-planned, consisting of personal touches to ensure a memorable stay with us. Many of our rooms boast breathtaking views of Kilimanjaro and Moshi town.  Parkview Inn has  50 beautifully appointed rooms and suites. Parkview Inn has  Deluxe Singles, Deluxe Doubles and Junior Suites which are all carefully appointed to meet your needs.
The Inn is enclosed within a walled compound with electrified fencing for greater security of our guests and their vehicles. After a long day of fun or work, a magnificent swimming pool is available for the enjoyment of our guests throughout the year.
Breakfast is served from 7 – 11am weekdays. Lunch is served from 12 – 2:30 pm and dinner from 5:30pm to 8:30pm. Our menu includes many traditional favorites and an extensive selection of Indian cuisine
Social Share